"I am a lucky man, one of those who has turned passion into work and does it every day with the same enthusiasm. I'm an Italian cook, a chef who believes in the culture of food, in the quality and seasonality of products and in the refinement of dishes".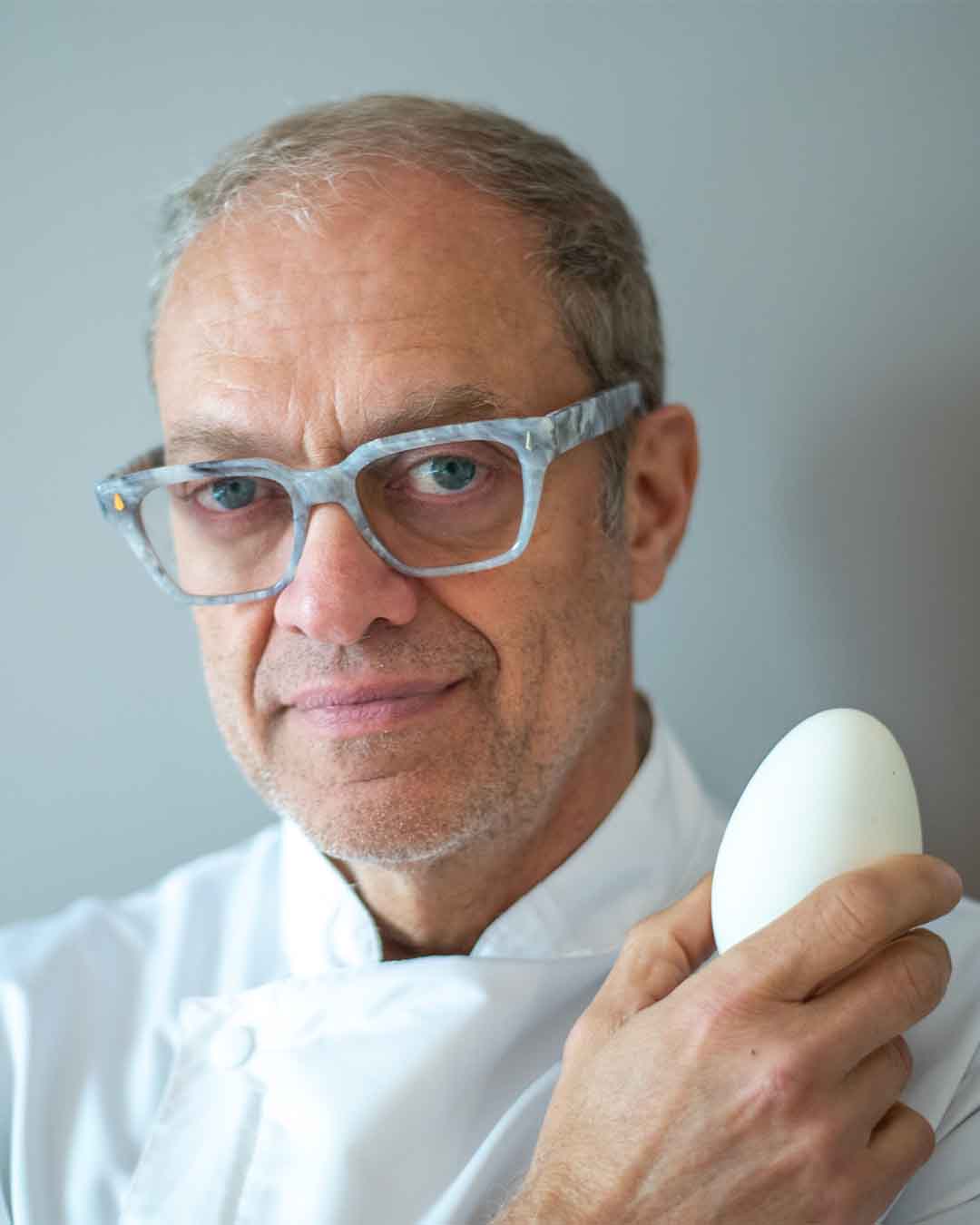 Discover the culinary journey of Nicola Batavia, acclaimed Italian chef and master of gastronomy. From the beginning of his career at the Istituto Alberghiero of Turin, up to the starred kitchens of internationally famous restaurants, Batavia has made his passion for cooking an art without borders. Learn how Batavia has conquered the gastronomic world, from the creation of the famous 'Il Birichin' restaurant in Turin, to its role as an ambassador of Italian culinary culture globally. Get ready for a unique culinary adventure, discovering the life and art of Nicola Batavia.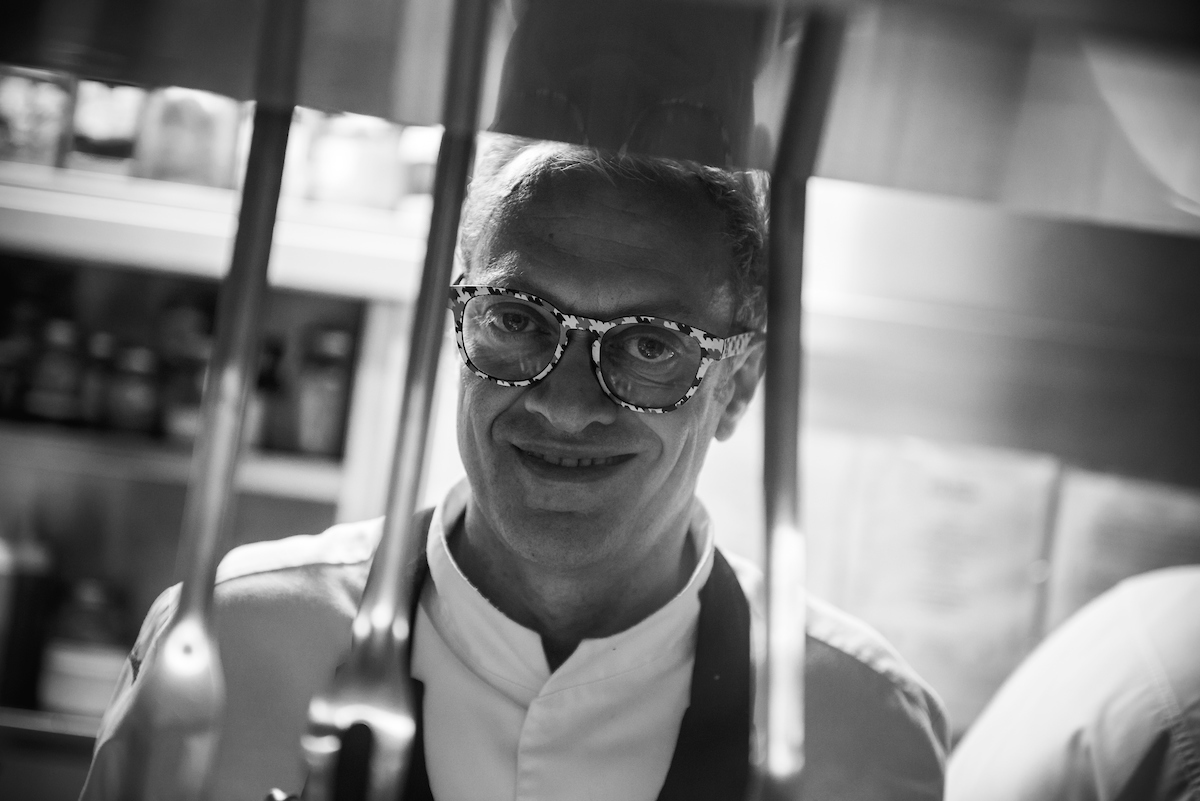 Gastronomic Guide of Excellence in Consulting
Nicola Batavia also brings his culinary mastery as a consultant to two renowned restaurants in Italy. These collaborations highlight his versatility and ability to develop creative menus and offer expert guidance on culinary trends. His consultancies reflect his dedication to promoting the excellence of Italian cuisine, imparting his invaluable knowledge and gastronomic innovations.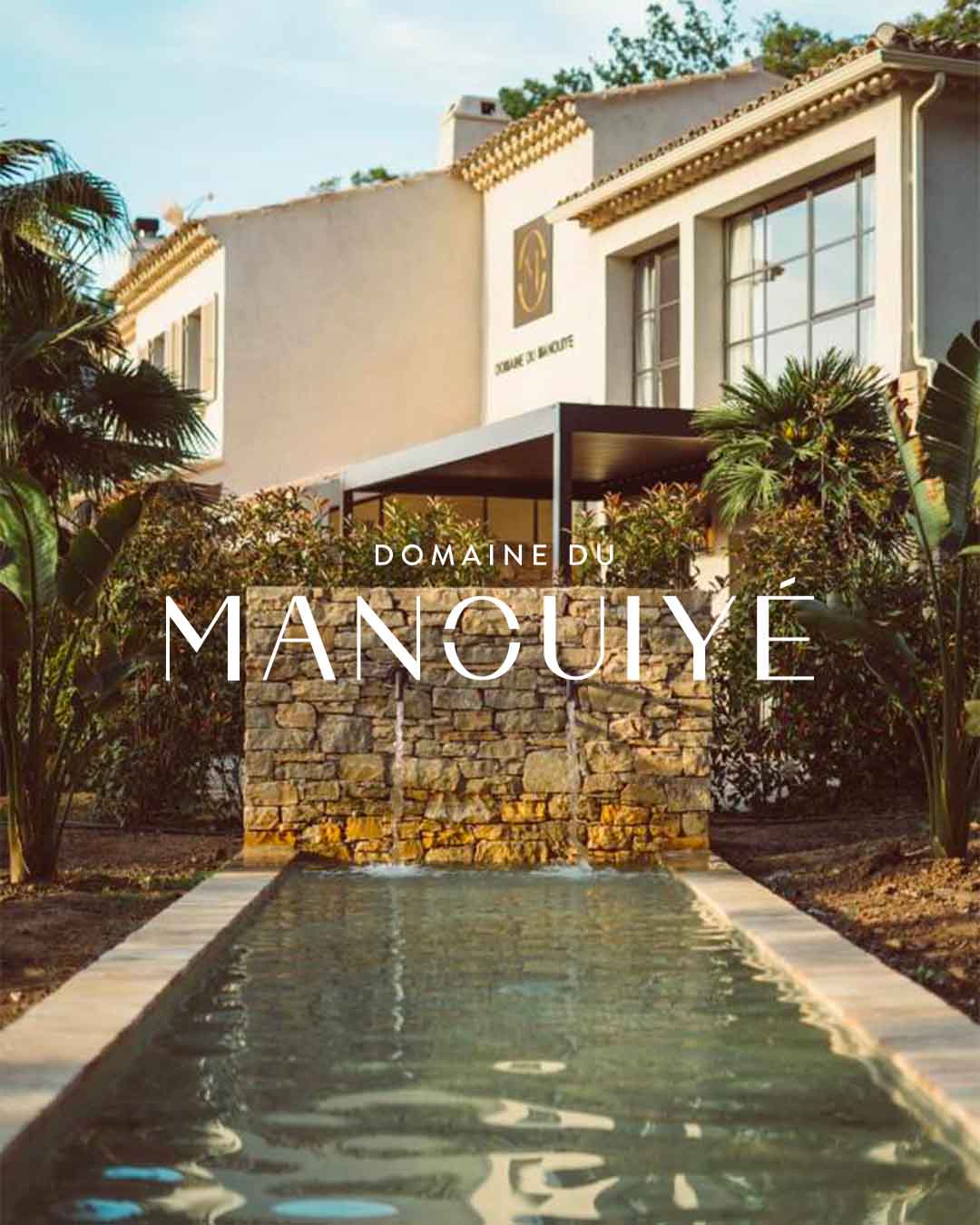 Domaine du Manouiyé
Saint Tropez | Costa Azzurra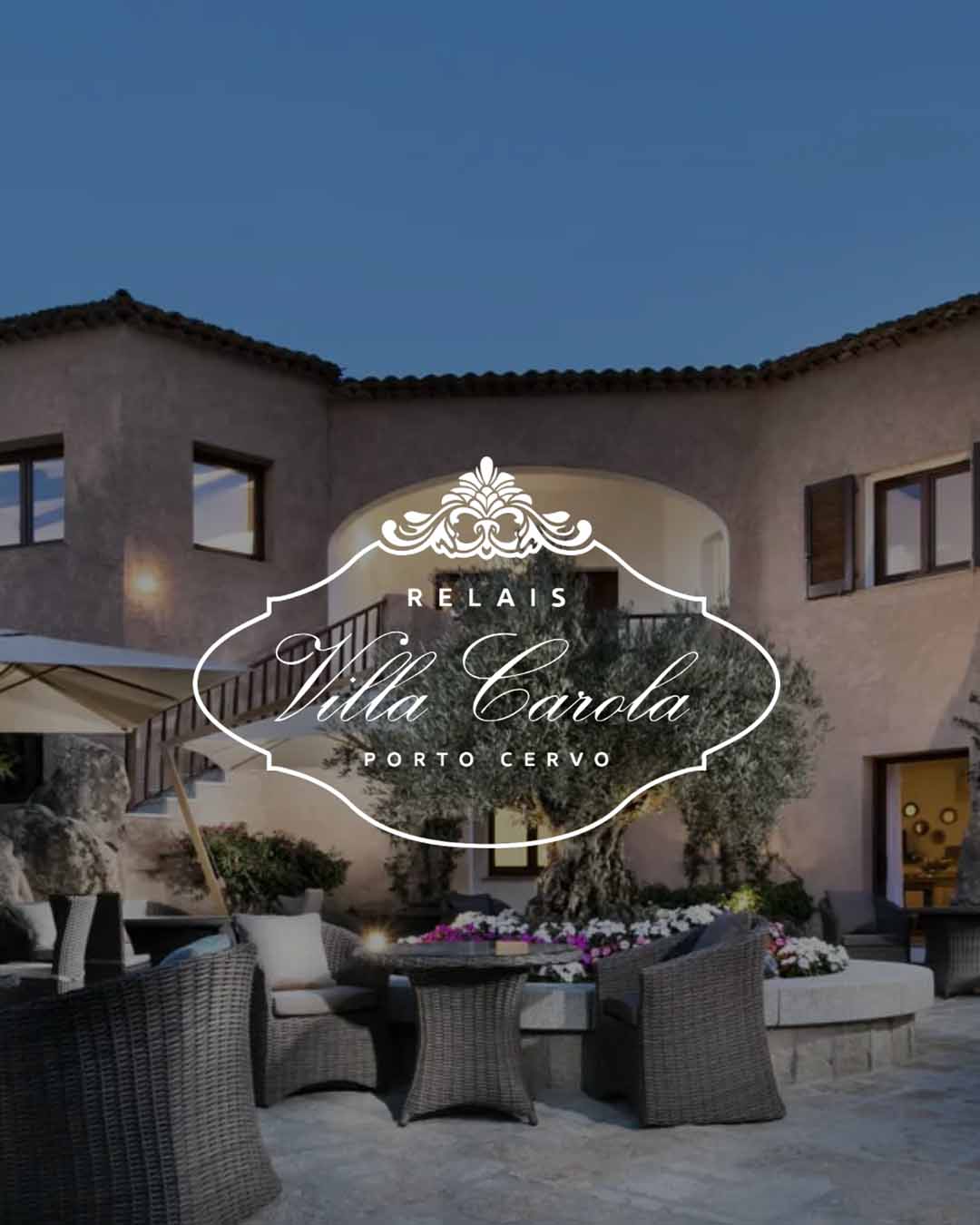 Villa Carola
Porto Cervo | Sardegna
Personalized Gastronomic Experiences: Nicola Batavia's Catering Service.
Discover Nicola Batavia's catering service, a unique culinary experience that transforms every event into an unforgettable occasion. With personalized menus, exclusive locations and meticulous attention to detail, your hospitality will be elevated to a new level of excellence.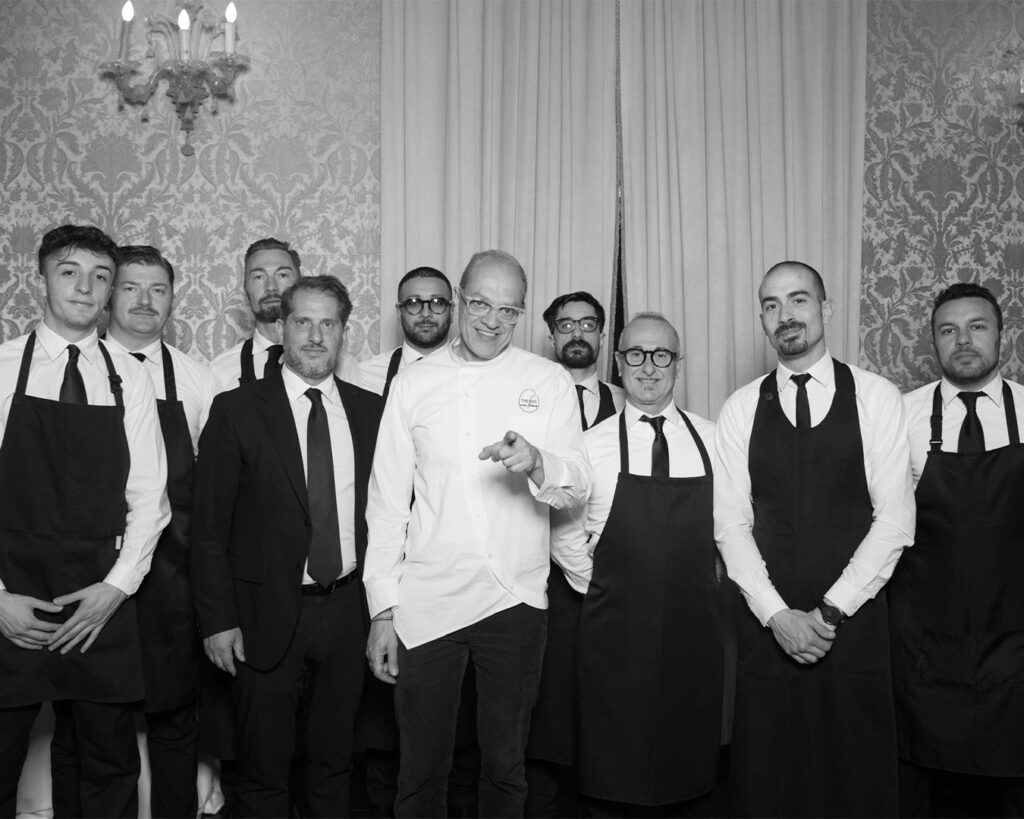 The Birichin Restaurant was born in 1993. It is one of the most renowned gastronomic places in Turin, known for its refinement, charm and hospitality. Experience the joy of interacting with our professional chef, tasting a fine wine while getting lost in the pages of a good book.
Birichin is not just a restaurant, but a real modern art gallery with a warm and welcoming atmosphere. The combination of contemporary design with homely warmth will make you feel right at home. It is no coincidence that our customers consider Birichin one of the best restaurants in Turin.
Don't miss the opportunity to explore the fine cuisine of Birichin and to have a one-of-a-kind gastronomic experience in the heart of Turin. Birichin Restaurant – The art of taste in a warm and welcoming environment.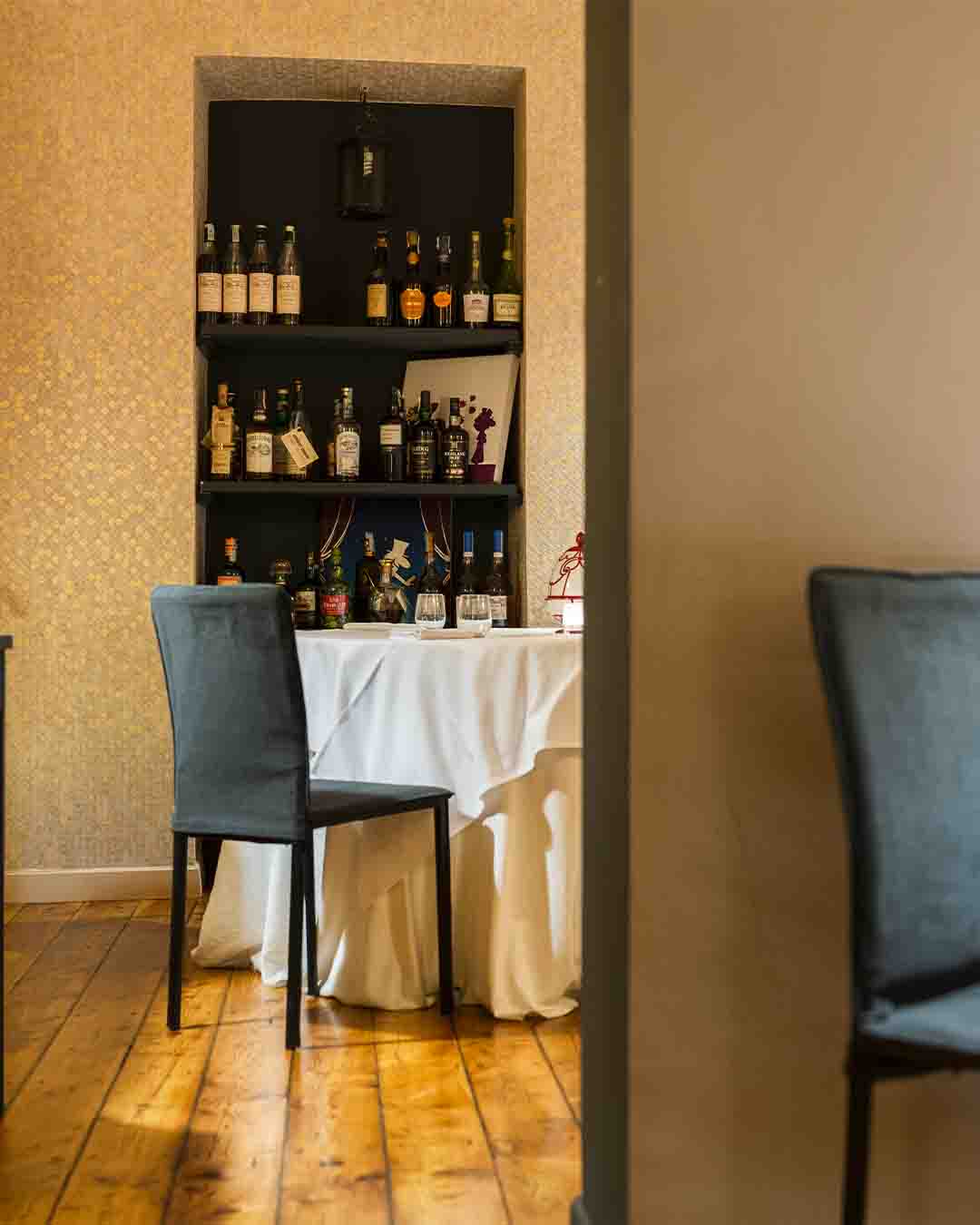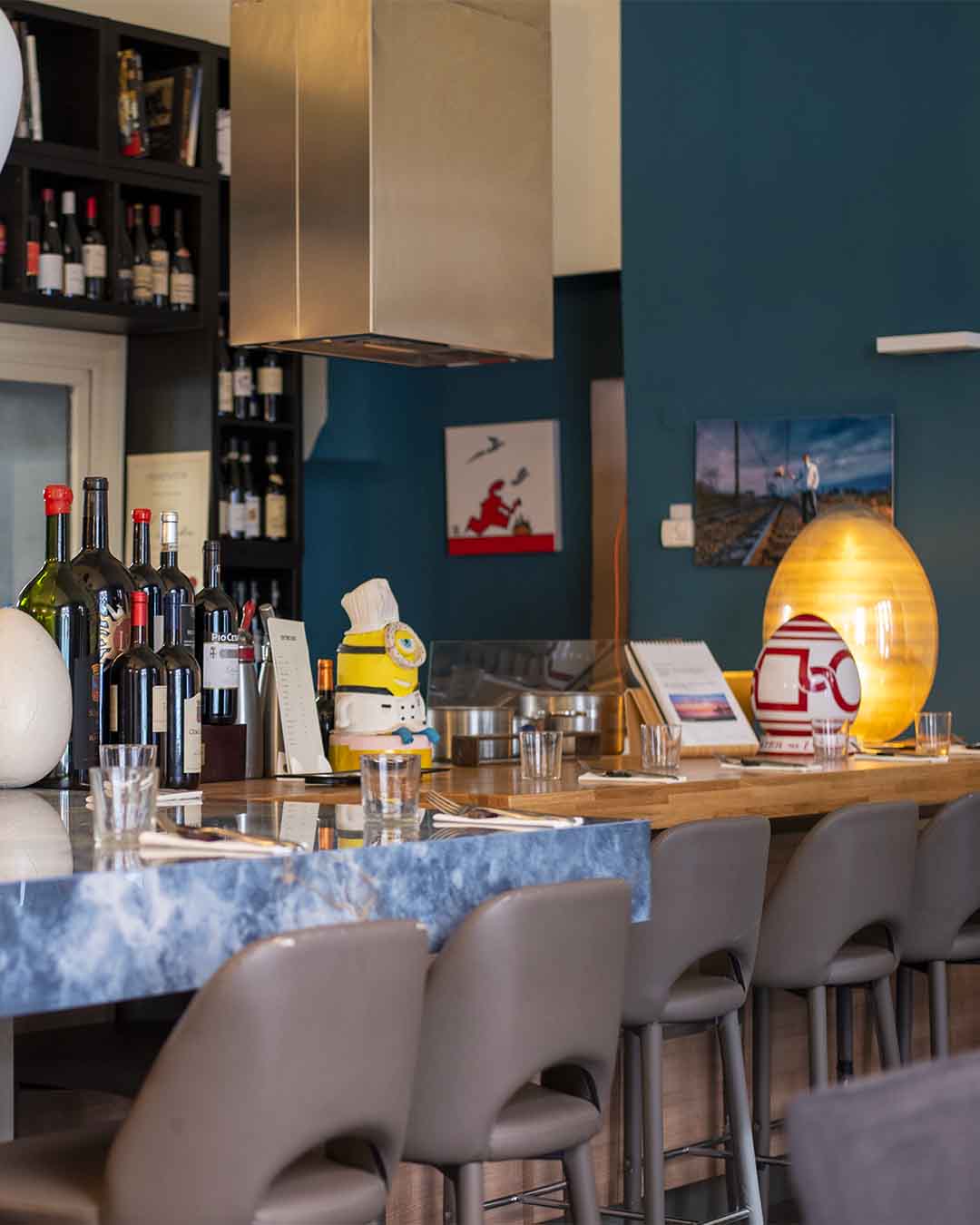 The Egg is an idea: that haute cuisine can arise from simplicity, and that it acts as an "incubator". And that this combination of simplicity and perfection is symbolized by the egg, by its concept, its shape and its taste.
This idea "rolls" from one place to another in the world – from Turin, to Venice, to London, to the Ukraine, to Milan -, it opens up, each time it gives life to something different, but true to itself: "simple as an egg".
The Egg is all this and much more. Simple, isn't it?
At THE EGG everything is based on the egg and its simplicity. The gastronomic proposal is made up of small tastings and some main courses prepared with refined raw materials.
Tales of a Traveling Chef.
The podcast hosted by Nicola Batavia, who has made his adventures around the world a culinary inspiration. In each episode, Nicola takes you through the essence of each culture he has discovered, celebrating the distinctive flavors he has encountered. Each episode represents an independent journey, where we share the origins and ingredients of the unique dishes he created, inspired by the memories of the places he visited. Prepare to be captivated by the tales and flavors of this unprecedented culinary adventure.