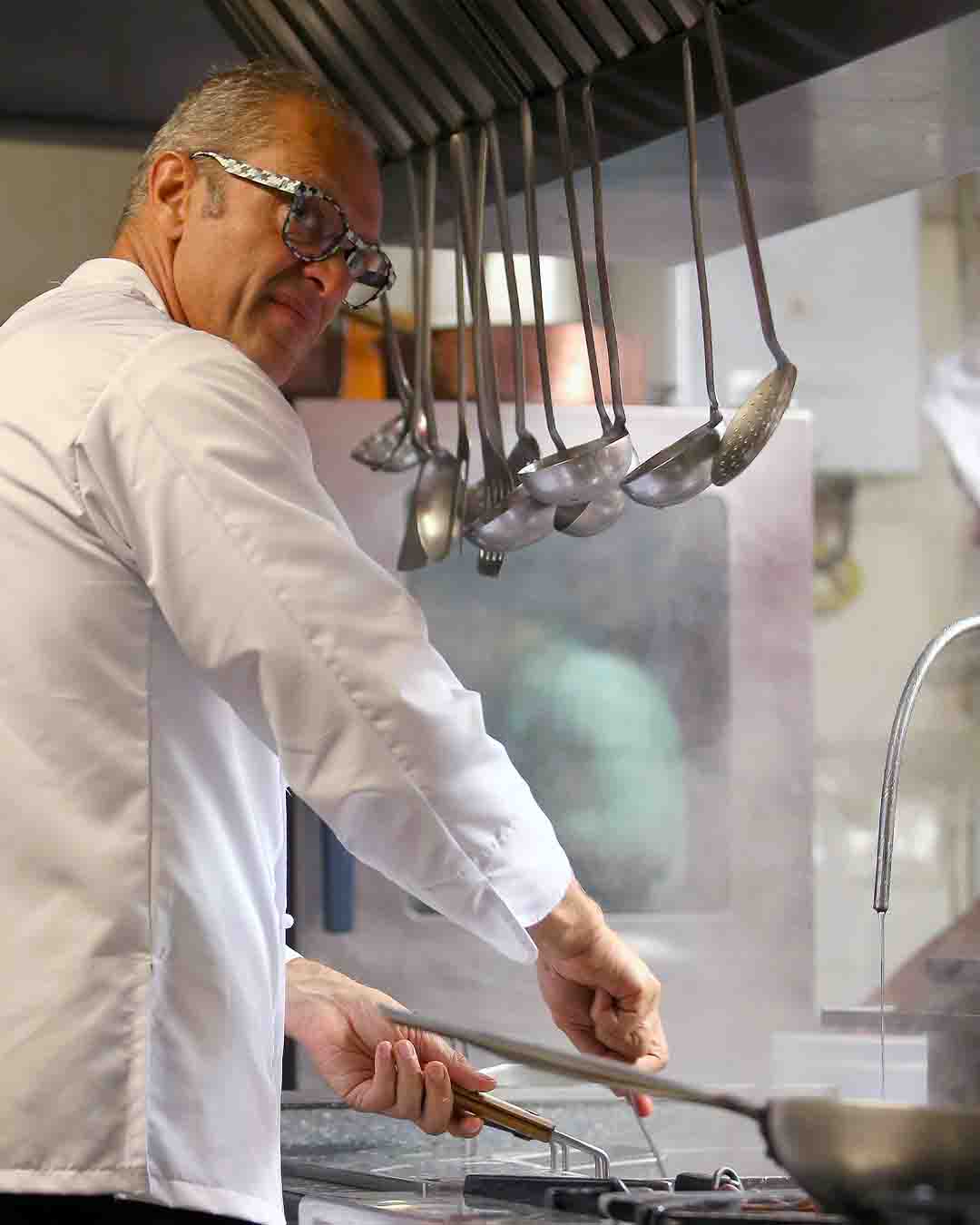 Nicola Batavia, born on May 3, 1966 in Turin, is an Italian chef of renowned excellence. His gastronomic career took off during his years of education at the Istituto Alberghiero of Turin, where he honed his culinary skills under the guidance of excellent masters. At just 16, Batavia began gathering work experience, demonstrating to Amsterdam students how to knead bread to finance her school trip.
Inspired by his pastry professor, creator of the famous Fiesta Ferrero brioche, Batavia agreed to move to London to work in one of the restaurants of the renowned Spaghetti House chain. During a six-year stay in London, Batavia perfected his language skills, enrolled in college and developed a passion for design.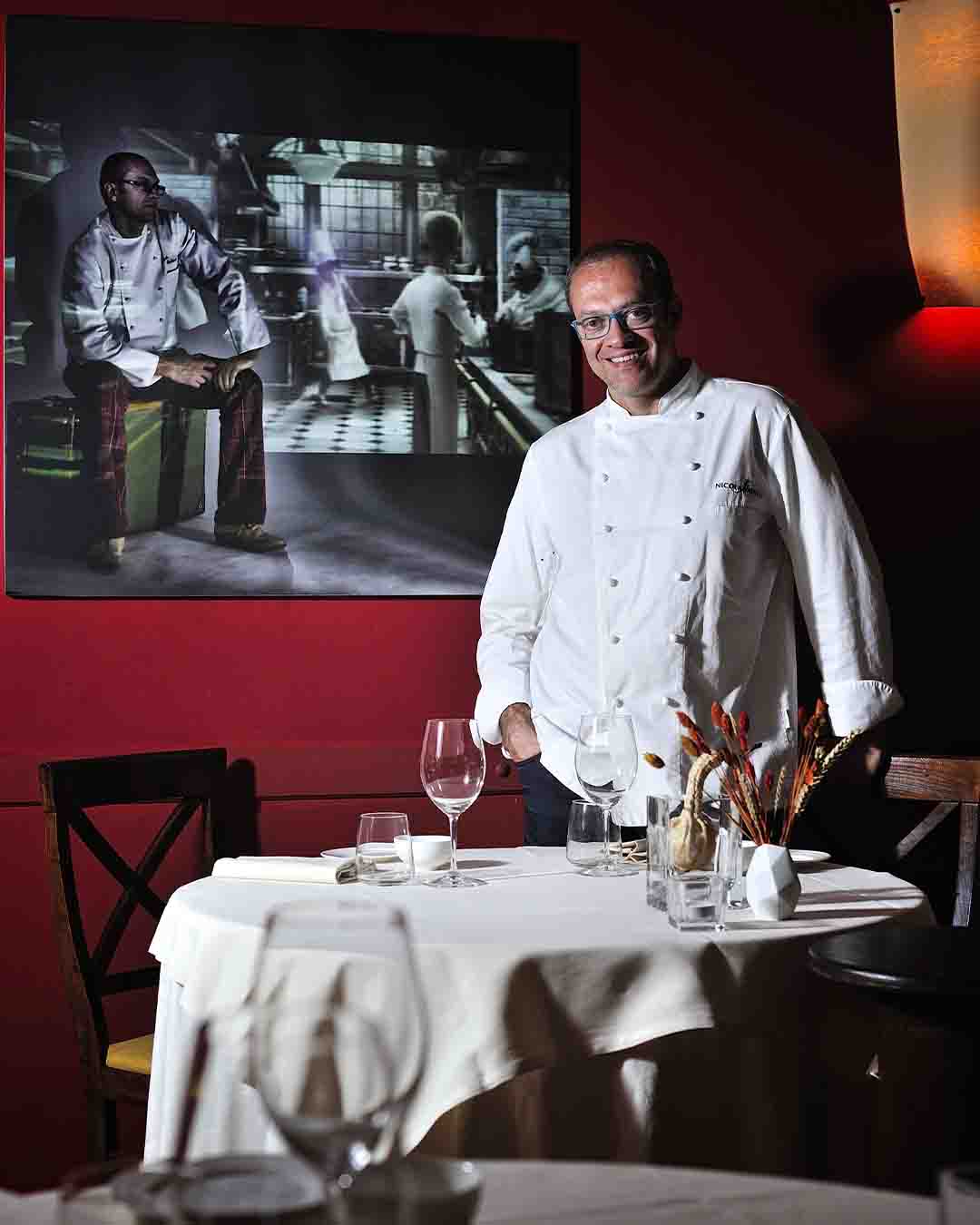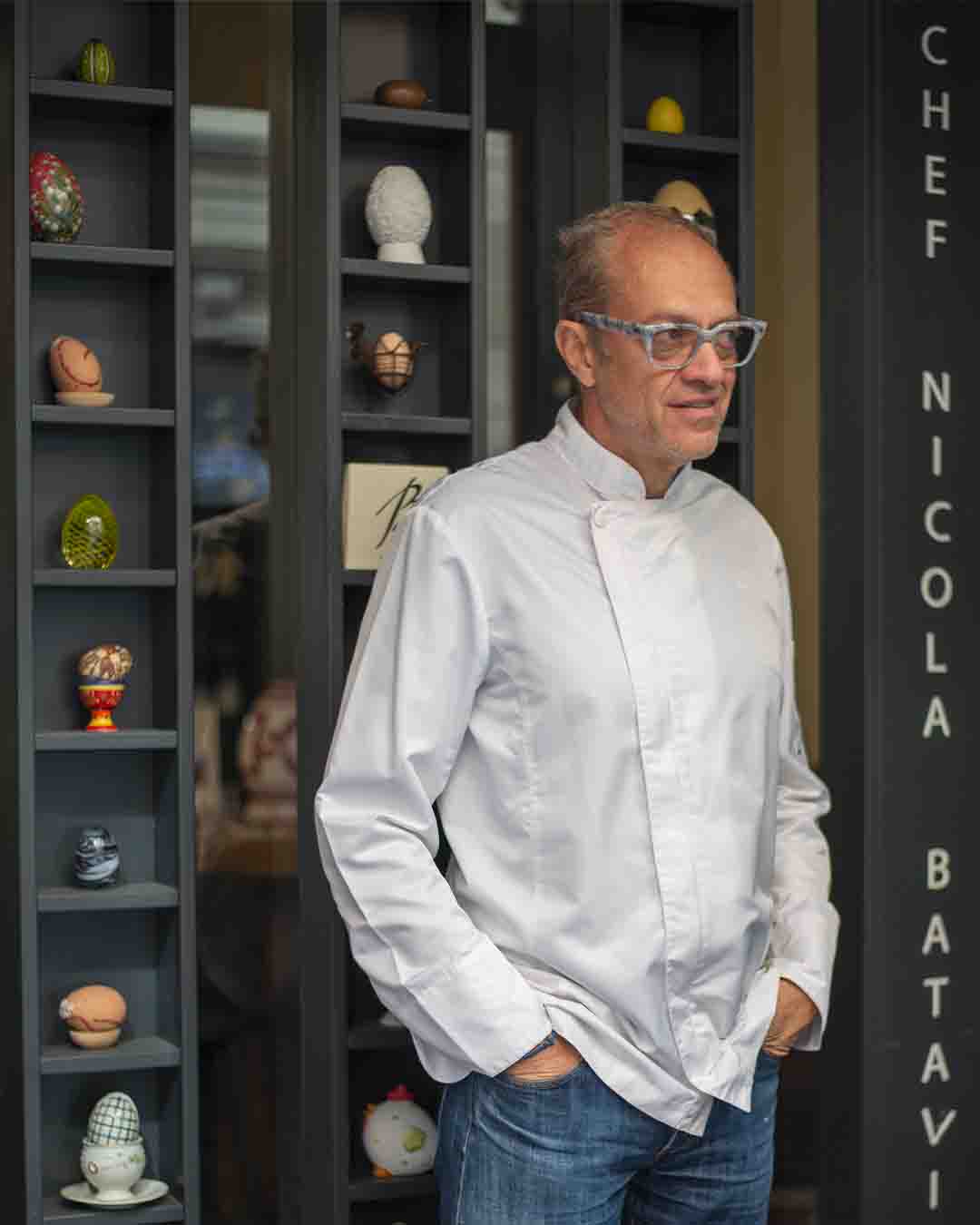 At 21, Batavia embarked on a journey to Thailand for a gastronomic partnership with her London restaurant. This experience allowed him to discover the exotic flavors and aromas of the Orient.
In the late 1990s, Batavia returned to Italy, opening the restaurant Le Tre Galline with a partner. He continued his training in Piedmontese cuisine, working in two starred restaurants in the Asti area. In 1993, he inaugurated his restaurant 'Il Birichin' in Turin and in the following years he opened three distinctive establishments: Nicomangia, Le Putrelle and Il Bistrot.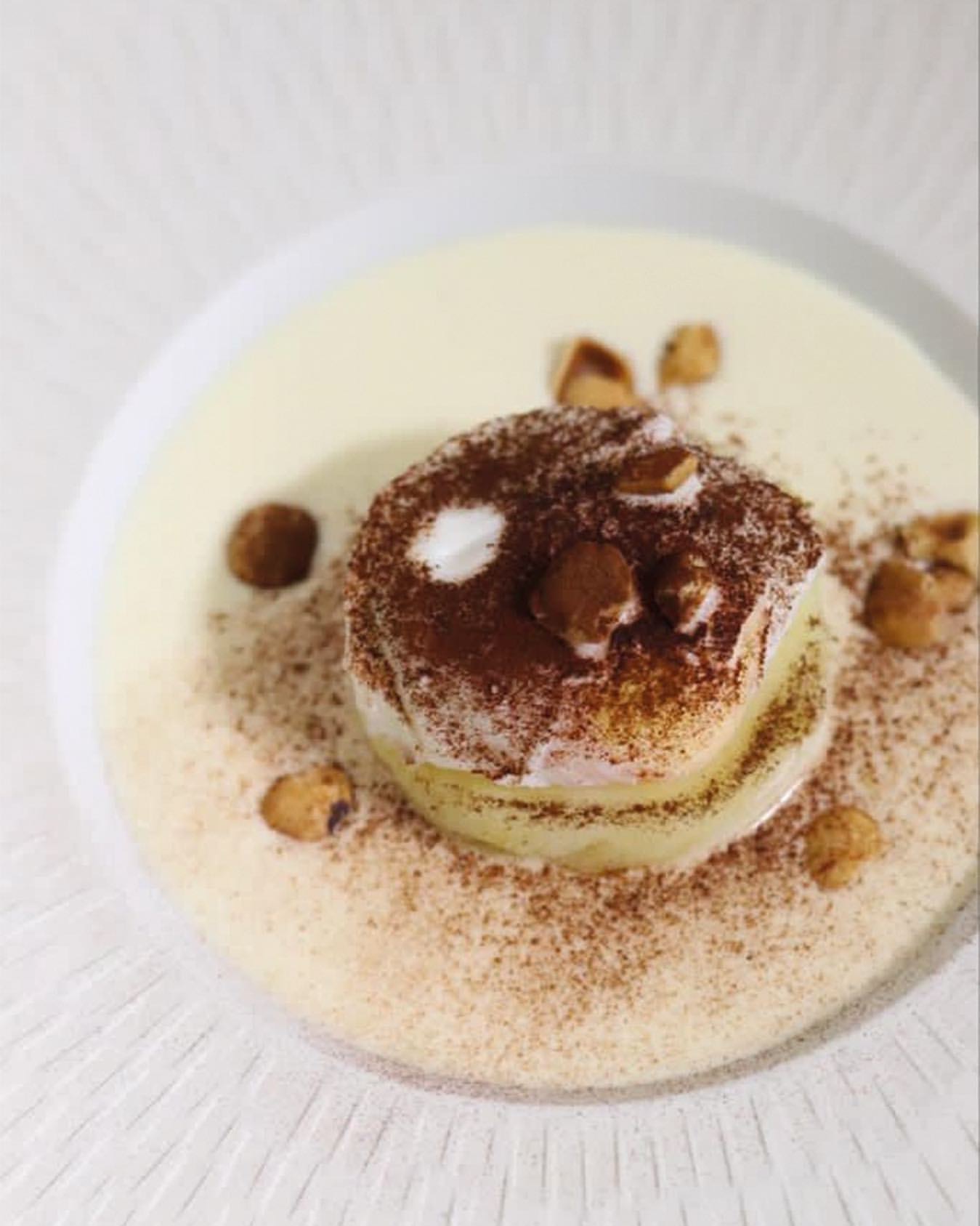 Egg | Fondue | Potatoes | Cocoa | Hazelnuts
On paper for 30 years at the Birichin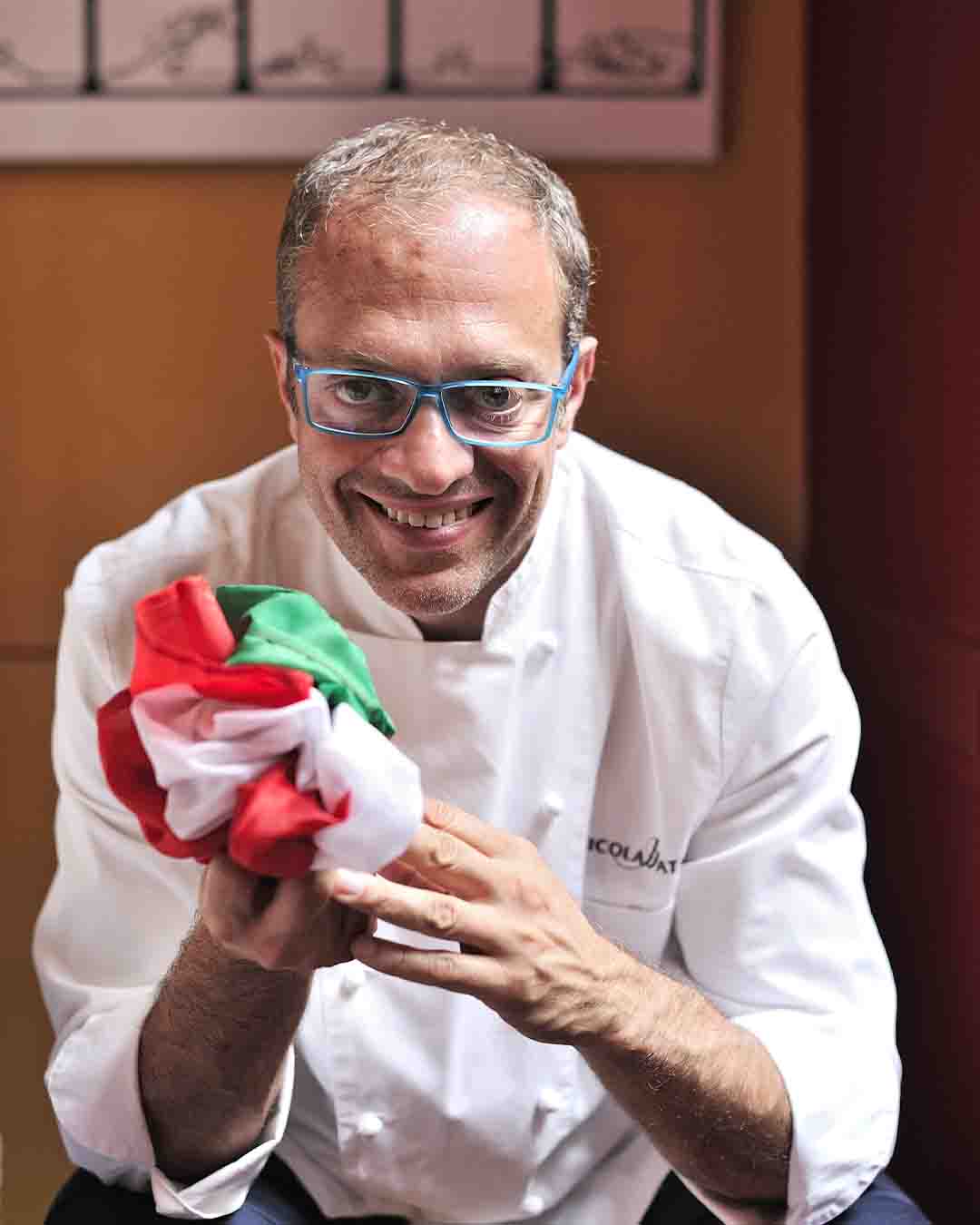 Nonostante abbia restituito la sua Stella Michelin nel 2008, affermando che il riconoscimento era più legato alla formalità che alla qualità del cibo, Batavia ha continuato a sviluppare la sua carriera culinaria. Nel corso degli anni, è stato selezionato come chef ufficiale per le Olimpiadi Invernali di Torino 2006 e per Nike alle Olimpiadi di Pechino 2008 e Londra 2012.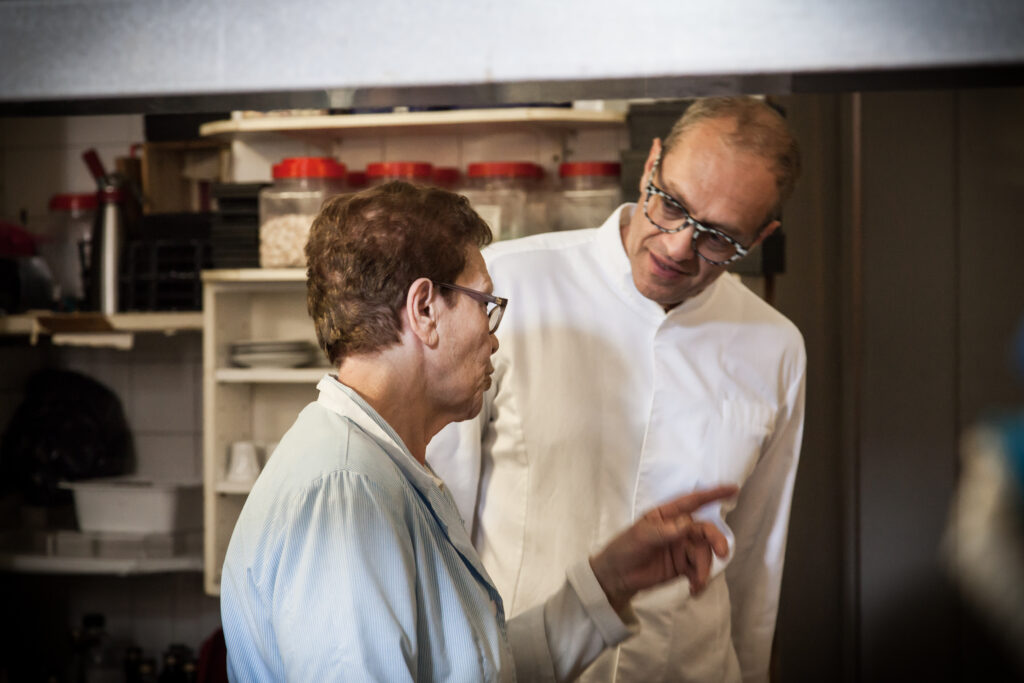 Batavia has taught Italian cuisine and food culture at the University of Doha in Qatar and masterclasses on Mediterranean cuisine at Westminster College and the University of West London. In addition to being a celebrated chef, he is also an author of books, a designer of high quality gastronomic products, and is involved in the promotion of Italian food culture throughout the world.
Batavia is a member of the Company of Chefs and of Euro Toques, the European Union of Chefs, promoting the art of cooking through the work of the best European chefs.