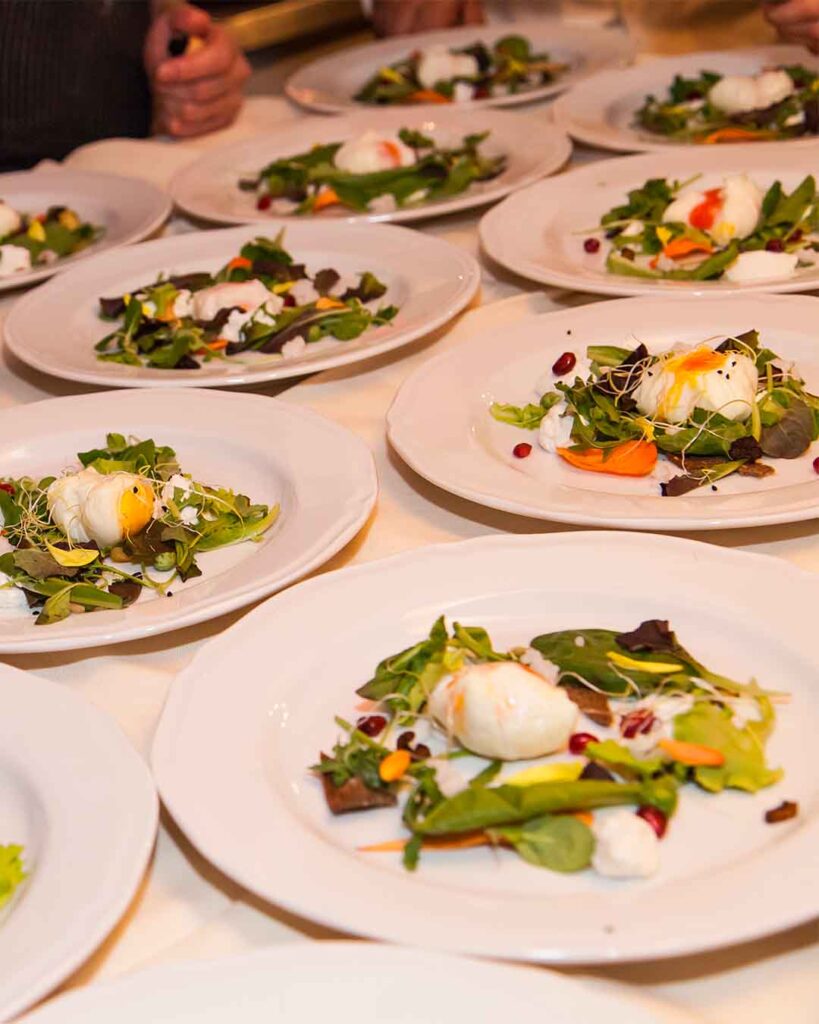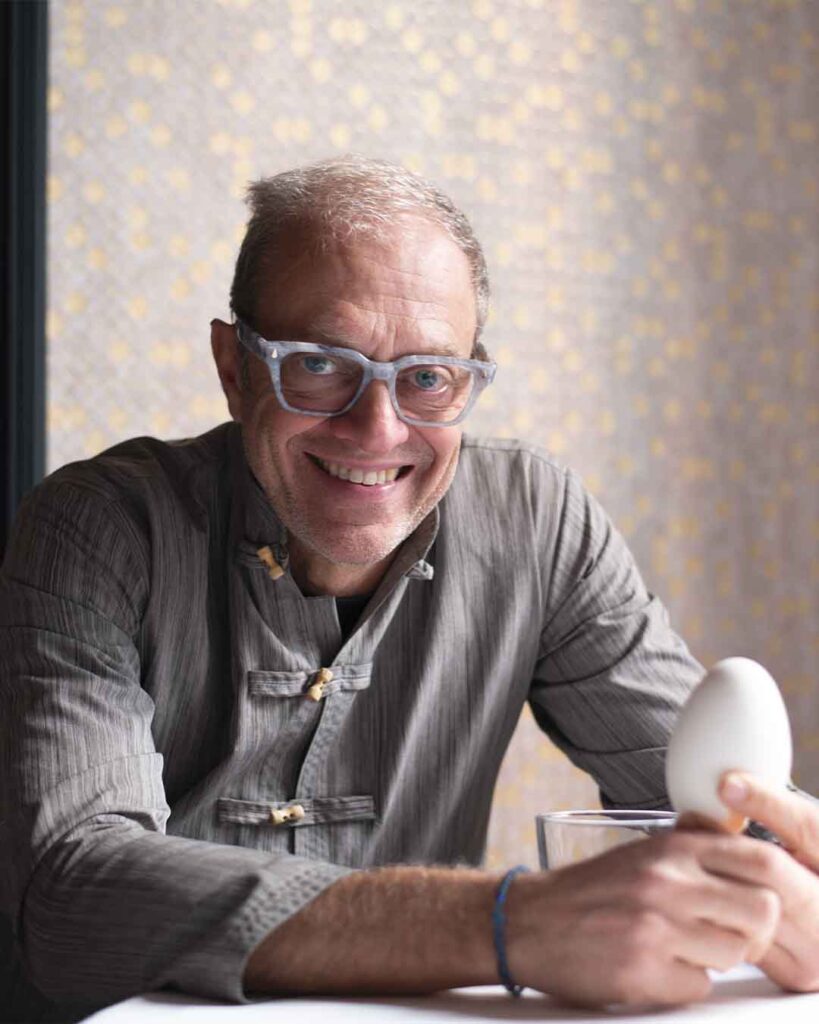 Immerse yourself in the world of haute cuisine with Nicola Batavia, a chef who has transformed his passion for gastronomy into art.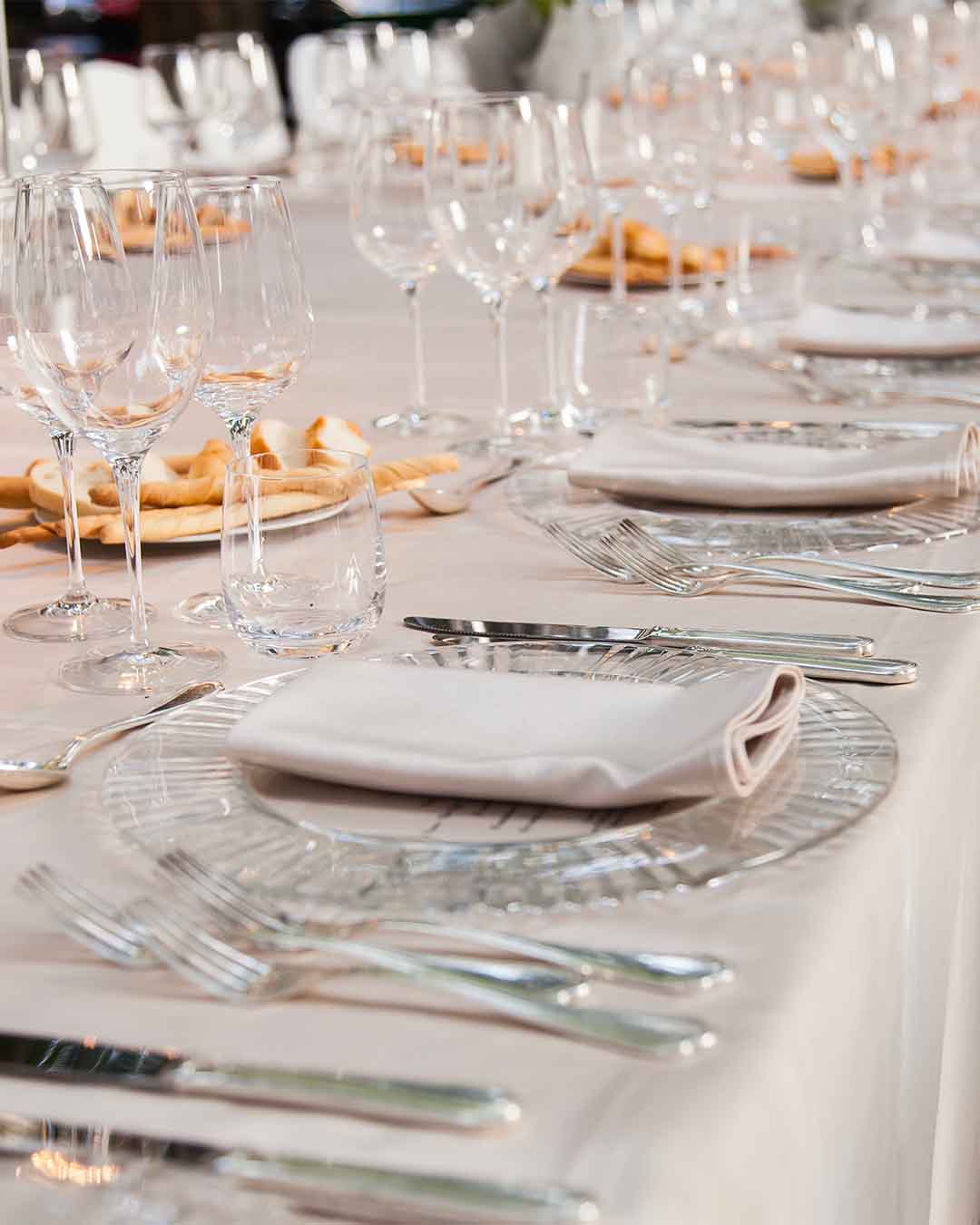 Nicola Batavia, renowned for his cooking prowess, has conquered the gastronomic world with his culinary audacity and dedication to excellence.
Nicola Batavia does not simply offer a catering service, but creates unforgettable culinary experiences. Each menu is studied on the customer's needs. Unique location and miseenplace. Doing catering and being able to bring it to a Catering is the added value.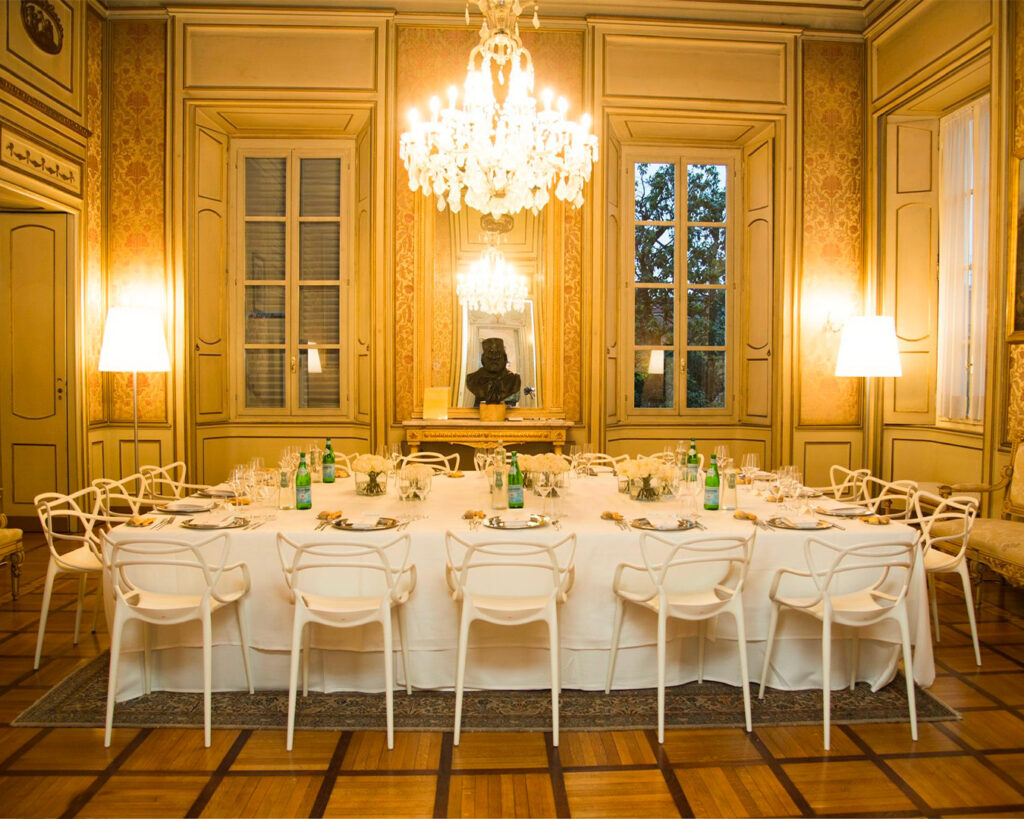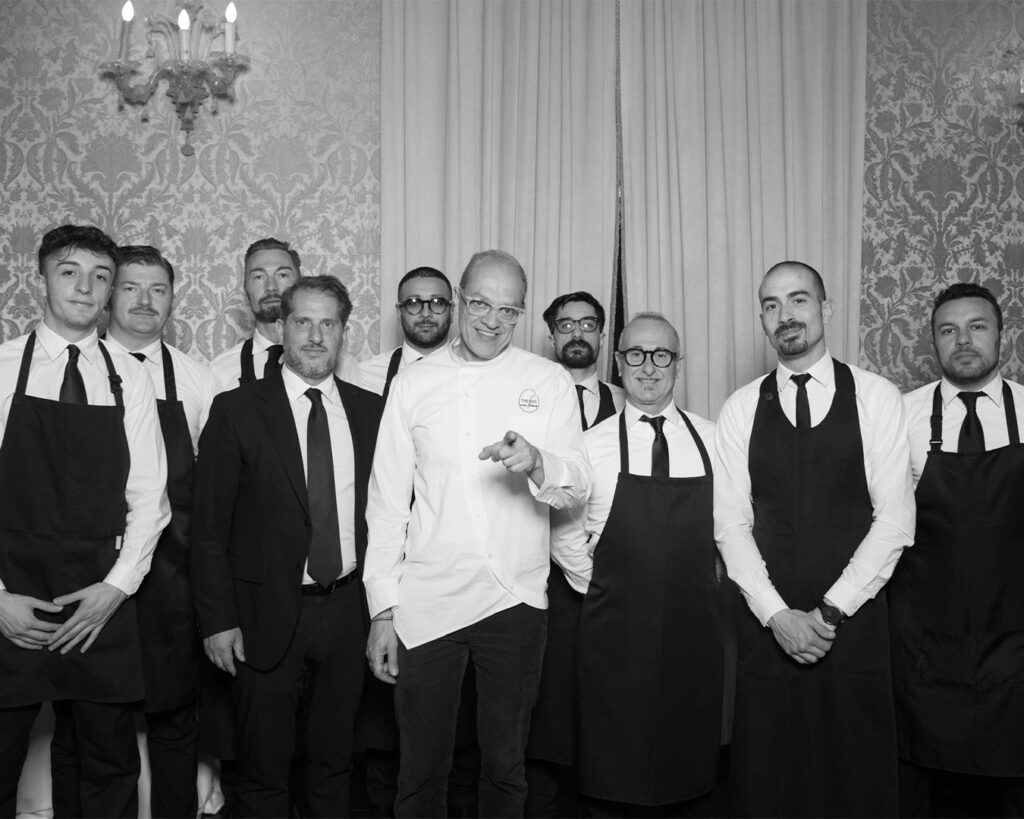 Collaborazioni di Prestigio: Una tavola per il Mondo.
Nicola Batavia has had the honor of bringing his culinary art to high-profile events around the world, collaborating with world-renowned brands and creating exquisite dishes that have captivated illustrious guests.